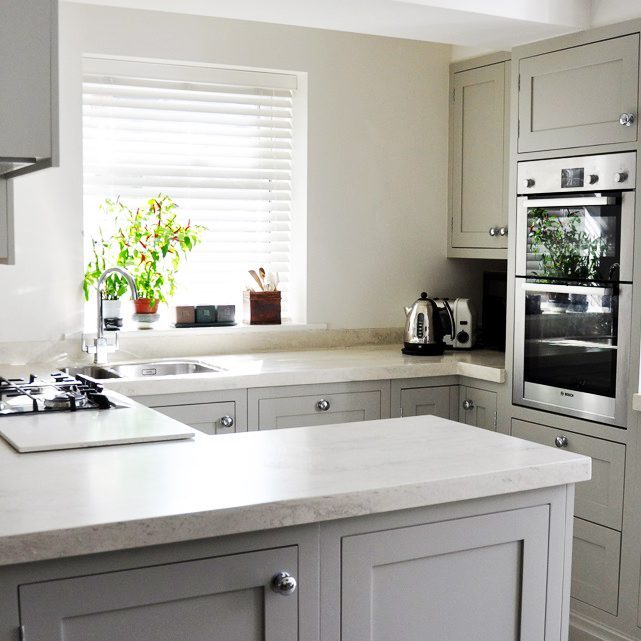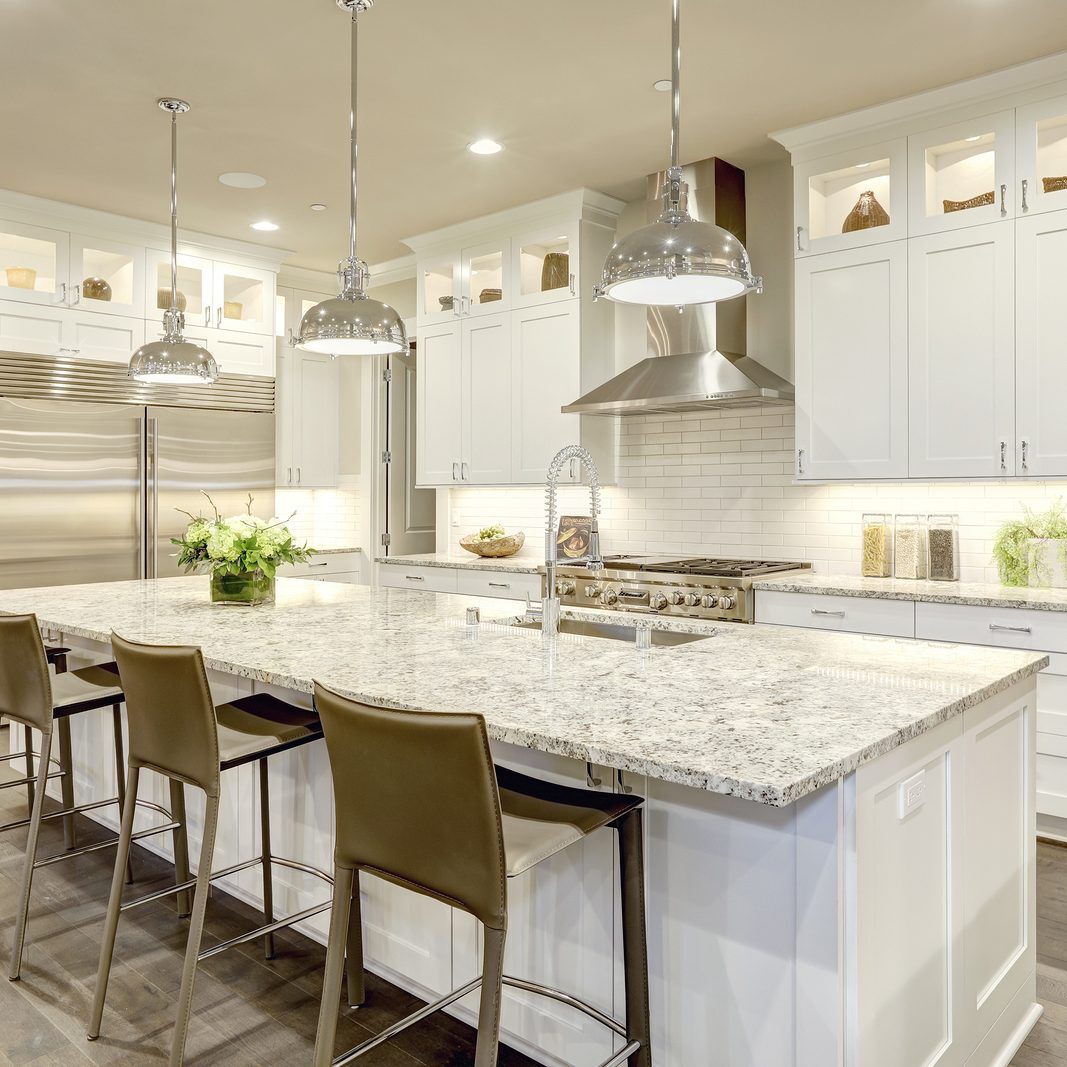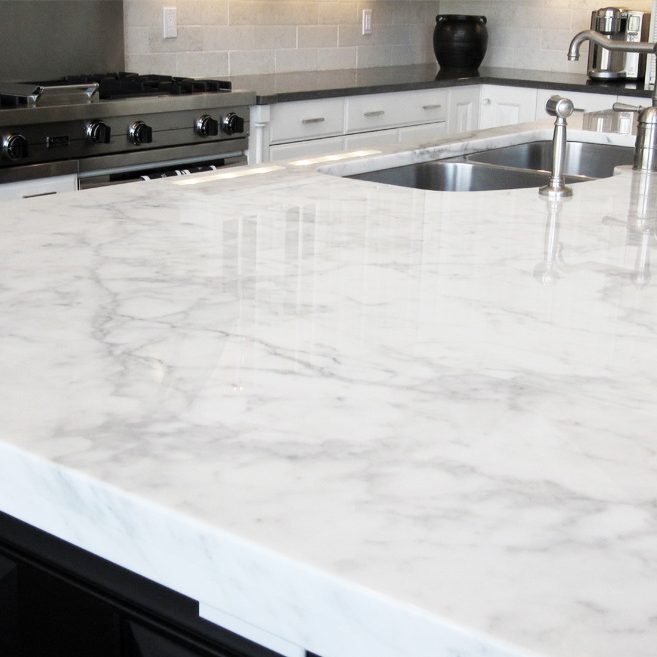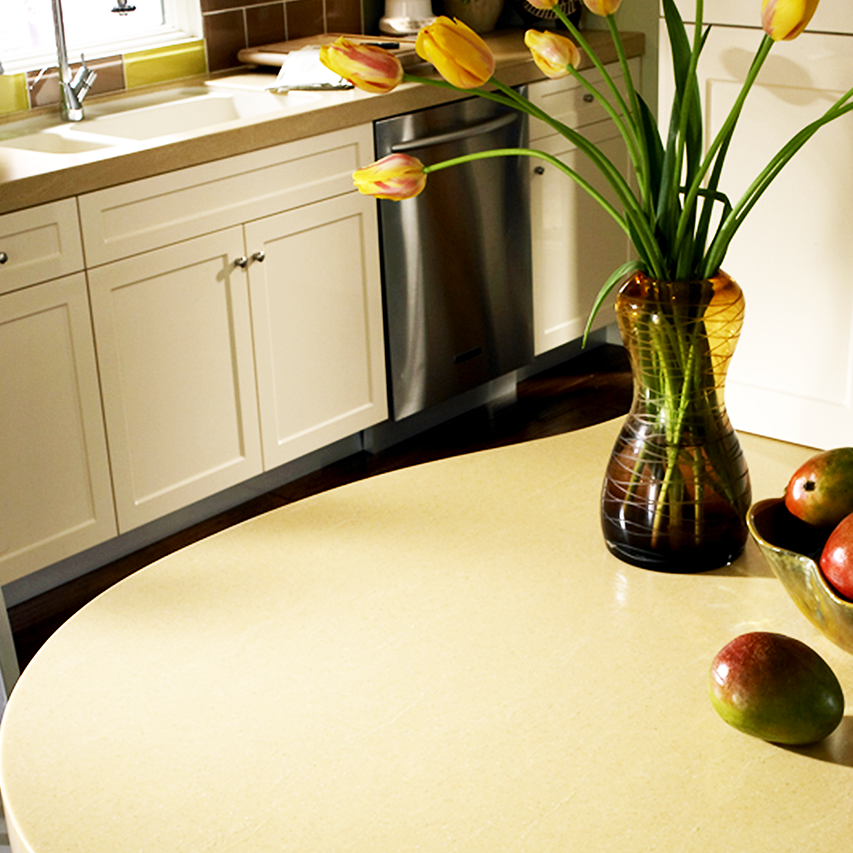 Durability, Beautiful Kitchen Countertops & Solid Surfaces
Soliditas kitchen services are ideal for homeowners looking for a custom look at an affordable price. We offer you a wide selection of choices - from edge details to custom lengths, sink bowl locations and more. Our solid surfaces, especially focused on durable, beautiful countertops, offer a number of advantages.
Seamless
Don't let leaks, cracks or wear affect the surface - all Soliditas Surface materials are totally seamless. We offer integral sinks, backsplashes, and work surfaces for a solid, uniform appearance. This means you can take the worry totally out of preparing all your meals!
Repairable
Quartz Solid Surface materials can be periodically restored to a "like new " appearance for years of every day use. This means you never have to worry about making the most out of your new space - preparing meals with family and making memories together!
Warmth & Class
We don't just follow the trends. All Soliditas Surface countertops and kitchen surfaces offer a timeless elegance to add beauty and warmth to your kitchen. With subtle tones and matte finish, Solid Surface materials create a warm and inviting environment.
Versatile
Our kitchen surfaces offer the best of both worlds - affordable prices with a custom flair. You can choose from a wide variety of designs and styles - from countertops to backsplashes and more, we provide a classy, expensive look to any design.
We're excited to hear from you!
Ready to get started on your next kitchen project? Would you like to hear more about our superior quality countertops, solid surfaces and more?
We're waiting to hear more about your ideas today, including providing you with more information on pricing and design options. Click the button below to get a free quote today!